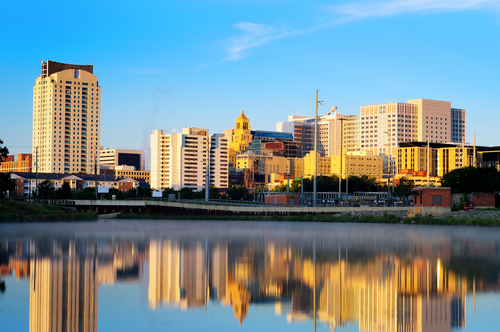 September 13, 2016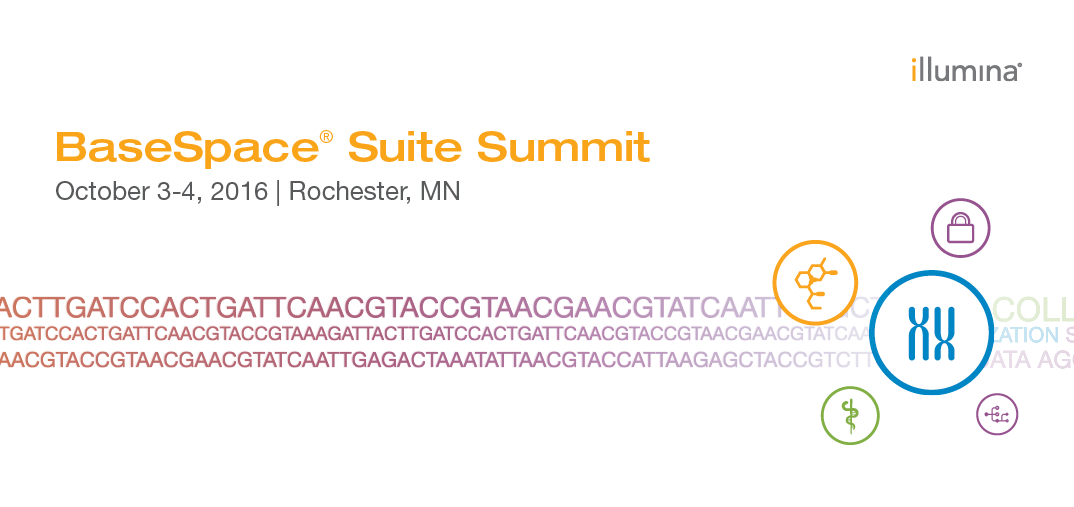 Illumina will host the BaseSpace Suite Summit in Rochester, Minnesota on October 3 and 4. The summit will bring together industry leaders in health care, research, academia and clinical research labs to share their experience with innovative software solutions that can effectively manage, protect, interpret and leverage genomic data and information. The summit is conveniently scheduled before the Individualizing Medicine Conference hosted by the Mayo Clinic, to enable attendance at both.
The summit will focus on advancing precision medicine efforts, and attendees can choose from hands-on, introductory, panel discussions, and guest speaker presentations. Speakers will present their business models using bioinformatics solutions while exploring their technology's impact on the industry. Attendees can also elect to go on a tour of the Mayo Clinic's Medical Genome Facility.
"Precision medicine efforts place new demands on labs to interpret data and innovate more quickly than before," said Sanjay Chikarmane, Senior Vice President of Enterprise Informatics at Illumina. "As a result, labs need an arsenal of informatics tools that help them quickly adapt, interpret a growing body of data, and defy geographical boundaries and intractable silos that slow scientific progress."
Chikarmane will present BaseSpace Informatics Suite genomics software and solutions and the case for building a 'smart lab.'
Participating organizations include speakers from:
Mayo Clinic
Princes Margaret University Health Network
Molecular Biology Information Service, University of Pittsburgh
Insight Genetics
Renata Pellegrino da Silva, Sequencing Director Hospital of Philadelphia
New York Genome Center
Signal Genetics
Care Dx
GA4GH
Children's National Medical Center
The summit is open and free to developers and customers. To see the agenda or to register, click here. Join the conversation #ilmnugm.