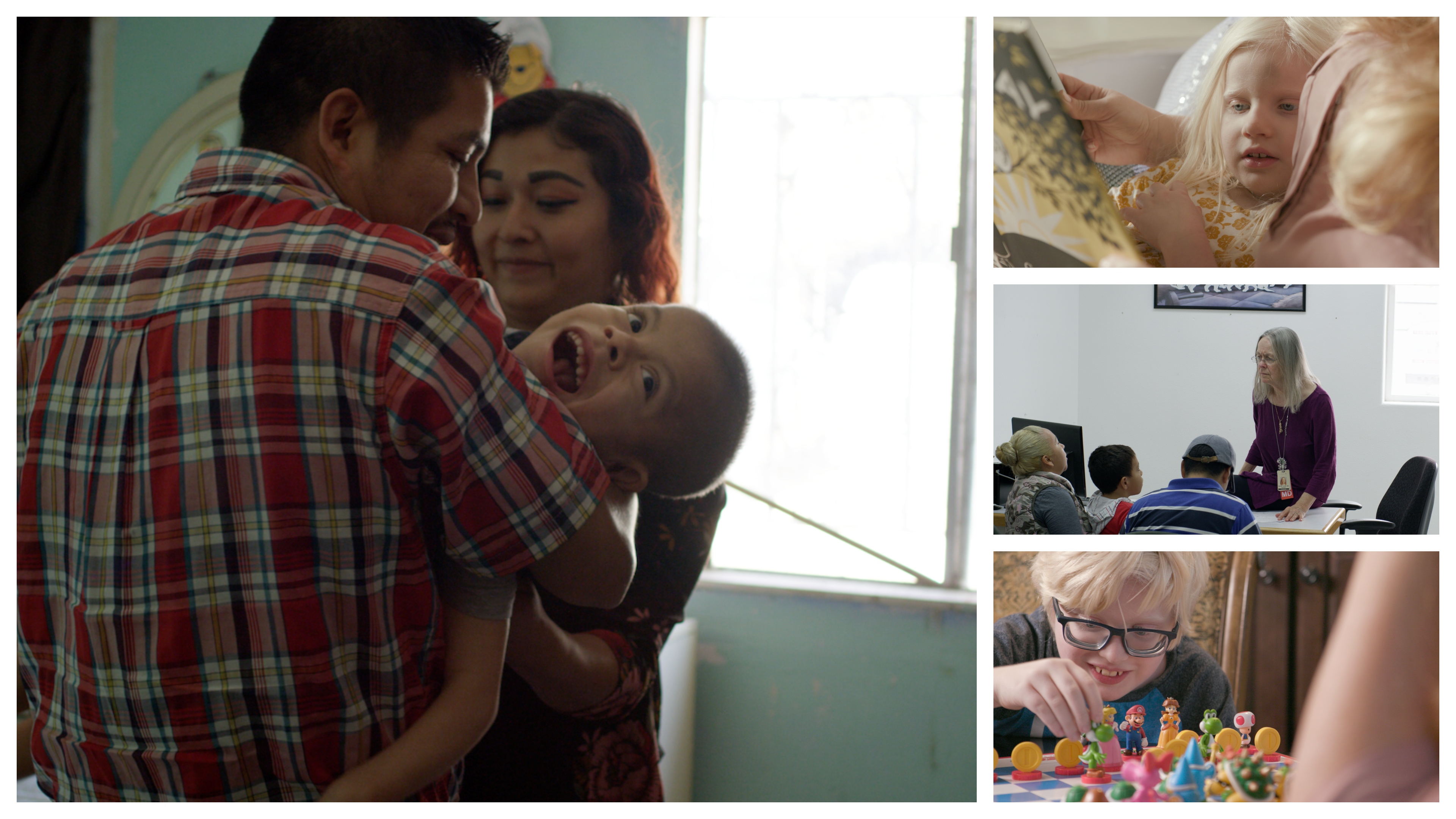 February 26, 2019
Families of children with an undiagnosed disease often face years-long diagnostic odysseys. In this moving video, hear from health care providers and families who have participated in iHope, a philanthropic program from Illumina that helps patients access clinical whole-genome sequencing.
This global program continues to humble and inspire - even in resource challenged areas, like northern Mexico, where the team is able to achieve high rates of diagnosis and changes in care with whole genome sequencing. Through its growing international network, iHope is helping providers and patients find the answers they seek.
About the iHope Network
The iHope Network is a philanthropic consortium of member institutions who have committed to providing whole genome sequencing (WGS) to underserved families. Through whole-genome sequencing – the process of determining the genetic code or instructions in the cells within a person's body – the iHope Network and their respective clinical partners strive to end years-long diagnostic odysseys. These odysseys average seven years in length and include multiple inconclusive tests, surgeries and procedures, many of which do not result in answers or treatment options for these children and their families.
With precision medicine and large-scale genomic initiatives being launched across the globe, genomics is reaching an inflection point in public awareness. The iHope Network aims to build on that public awareness by demonstrating how next-generation sequencing can create a significant impact – by helping undiagnosed patients and their families find long sought-after answers.
To learn more about the iHope Network, please visit: www.iHopeNetwork.org