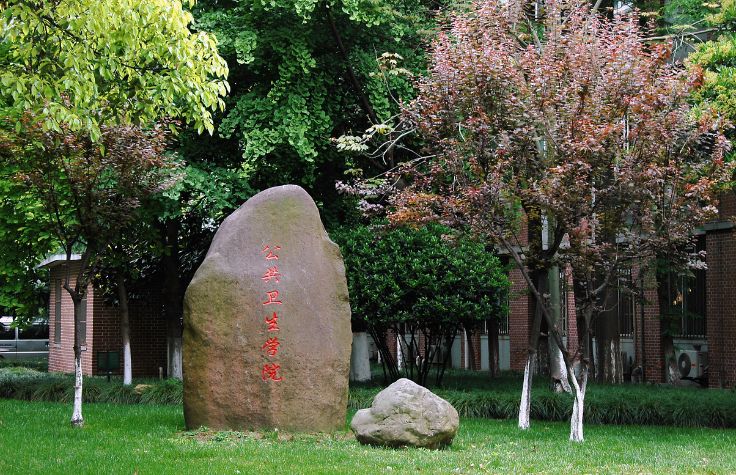 September 18, 2023
A sound public health system serves not only as an important part of universal access to health care, but a cornerstone for the development of the Healthy China 2030 long-term vision. In recent years, China has attached great importance to building a strong public health system, improving its early warning and response mechanisms, and comprehensively improving its capabilities in disease prevention, control, and treatment. Cultivating the talent and expertise to make these improvements is crucial, but it remains one of the program's biggest challenges.
Working across disciplines—promoting the integration of scientific research and practice and fostering collaboration between universities, institutions, and enterprises—has become a vital part of strengthening the next generation of physicians and public health officials. To that end, in 2022 the Chinese National Health Commission's International Health Exchange and Cooperation Center launched the Illumina Public Health Education Scholarship program.
Five top-tier Chinese universities—Peking University Health Science Center, Peking Union Medical College, Fudan University, Huazhong University of Science and Technology, and Sun Yat-sen University—have joined the program, which will support more than 700 students through a five-year scholarship incentive. This month, 136 students from the five universities received a scholarship.
"During the selection process, we discovered numerous exceptional talents with outstanding character and aptitude," says Xiao Yuan, representative of the scholarship's review committee and deputy director of Peking University Health Science Center. "By awarding the scholarship and selecting the winners, we hope to strongly motivate students, and allow role models to inspire students in education. Furthermore, we aim to utilize the scholarship as a catalyst to enhance the cultivation of talents in public health."
Sharon Vidal, global lead of Corporate Social Responsibility at Illumina, adds: "Illumina is committed to actively giving back in our local communities. Investing in access to public health education opportunities for our future scientists and innovators will create opportunities for new innovative technologies, increase investment in social welfare, and effectively improve public health for all."